Baltimore Civil Litigation Lawyers
Proven Experience in Civil Litigation Matters in Maryland, Washington, D.C. & Beyond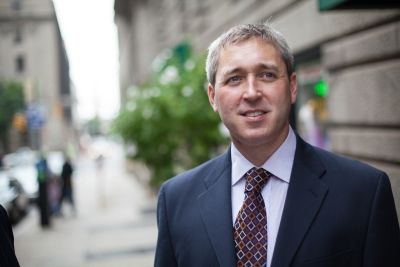 Nathans & Ripke LLP is a highly respected advocate for individuals and businesses involved in a broad spectrum of civil disputes. With offices in Annapolis, Baltimore and Greenbelt, we represent clients across Maryland and the Washington, D.C., region.
Contact us today by calling

(410) 783-0272

to learn more about how we can help you!
Following are only a few of the matters our Baltimore civil litigation attorneys can provide assistance in:
Filing a Civil Appeal
The lawyers at Nathans & Ripke LLP are adept at both the trial and appellate levels. If you did not obtain a fair outcome in a civil dispute, we can advise you about the possibility of appealing the trial court's decision. Our attorneys maintain a keen grasp of federal and Maryland case law, rules and procedures, and they have extensive experience drafting persuasive briefs and presenting compelling oral arguments.
Call us at (410) 783-0272 to learn more about our Baltimore civil litigation and appellate services.